Volunteering with LUDIC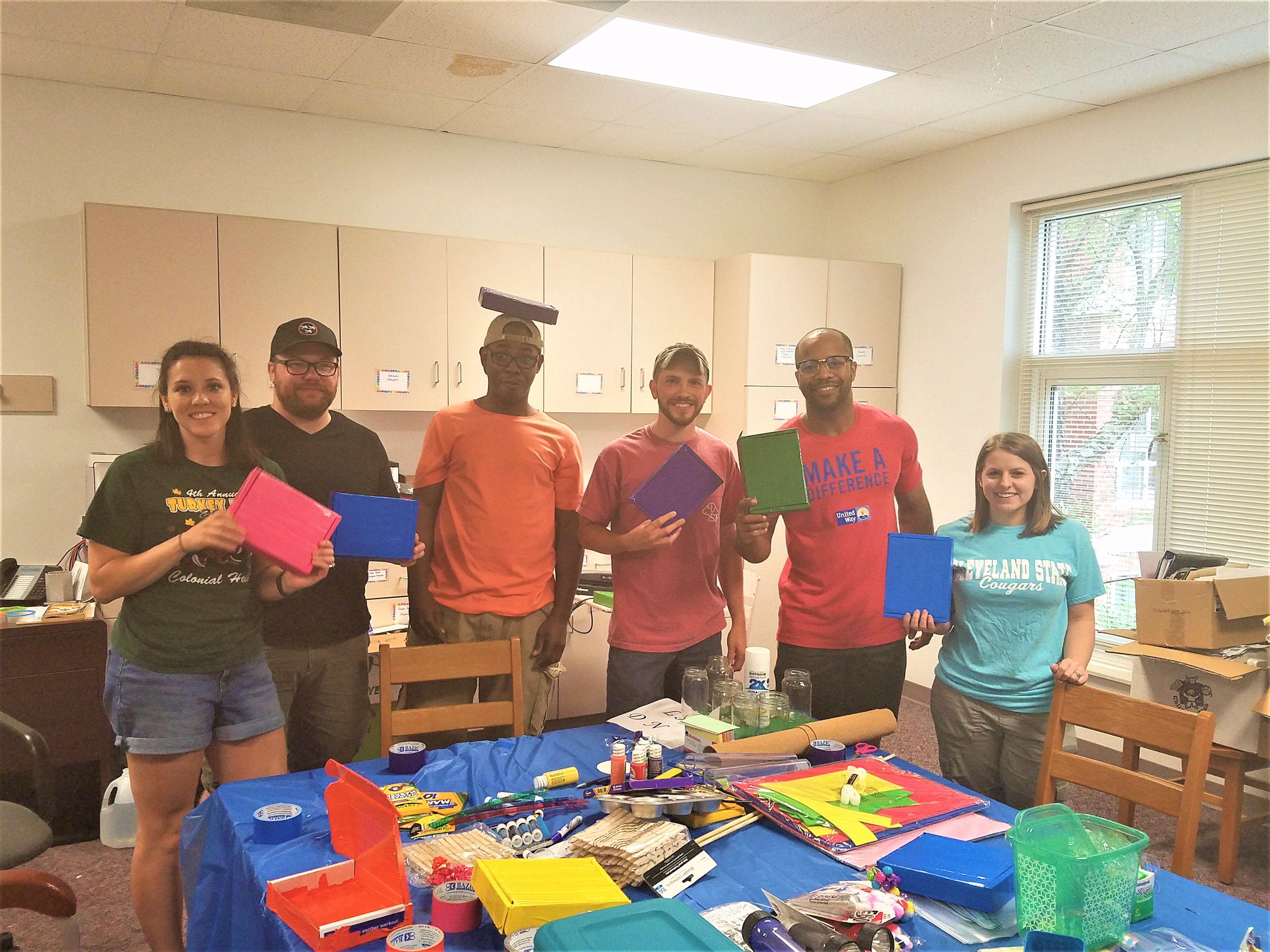 Are you interested in volunteering with LUDIC?  We want to hear from you!
We have a variety of volunteer opportunities, short term and long term, on-site and home-based, for all ages.
Check out some of our current opportunities here:
Some examples include:
Leading an activity (craft, dance, physical exercise)

Assisting with classroom tasks

Helping at special events

Writing short stories for students

Artwork/murals

Preparing materials for students
What are your gifts?
We would love to have you involved – let's talk about how your talents can be combined with our needs.